Our Mission
Zhejiang Smico Electrical Technology Co.,Ltd is a company specializing in heavy duty connector Research,production and sales as one integrated high-tech enterprises,with many years of professionaland technical strength and long-term development goals.In the company"to the quality ofsurvival,to the credibility of development"and absorbing the international advanced technologyand design concept,is committed to providing high quality products and the best service,make the products on the market can be a leading position.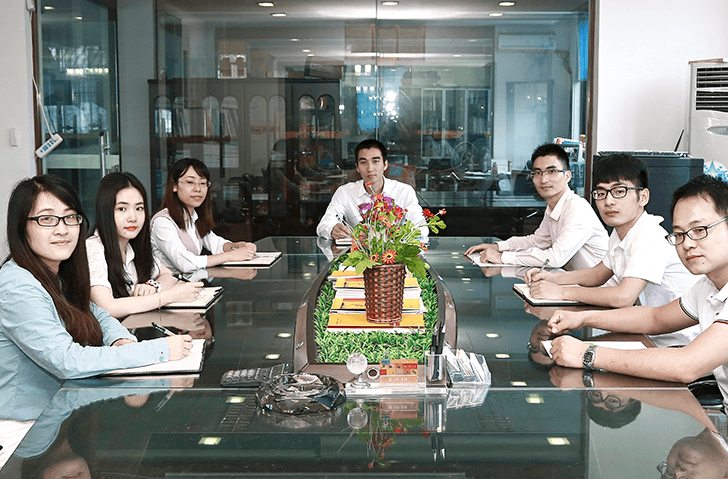 Why Choose Us?
High level of flexibility when configuring railway connector systems.
Designed to meet many industry specifications and regulations.
Provide good solutions for the signal control system.
Perfect integration of electrical,signal,optical fiber and pneumatic connections.
Our Service
China Smico Electrical, we offer our client the comprehensive service. Our professional and skilled team will help you to solve the problems that you have. From the product selected, package, transportation and after-sales service that you meet, please contact us soon, we will give you the fast reply and satisfy answer.